The Yacht.Vacations Introduction to Crewed Yacht Charters
Whether you're a seasoned sailor, or completely new to life on the waves, the chances are you're curious about what you can expect from a crewed yacht charter.
We've all seen the glossy marketing photos of happy families or glamorous couples living their best lives aboard a yacht or catamaran, but what is the reality?
We're here to assure you that the fantasy is in fact what you can expect from an all-inclusive crewed yacht charter experience.
Dreams Come True
What is your dream vacation? Are you excited by the idea of adventure and exploration? Perhaps a jam-packed itinerary of activity? Whiling away hours on white beaches? Or maybe you're more into being pampered, surrounded by beautiful views?
It might be that you and your loved ones all have different ideas of what the ideal vacation would look like, which can make planning trips a nightmare. When you're trying to make memories together, there needs to be something for everyone. Whatever you're dreaming of, a crewed charter has it.
Want to put the first footprints on a beach, or stage a treasure hunt for your kids, complete with a "discovered" map that looks suspiciously like the nearby island and which leads to a treasure chest of gold (chocolate) doubloons? Just say the word.
Not Your Average Package Vacation
First up, the main thing you need to know about an all-inclusive charter is that this is far from a package vacation. This is a totally custom, luxury experience. So, any description of a typical day on board is just to get your imagination going. You can cherry pick the parts that really stand out for you.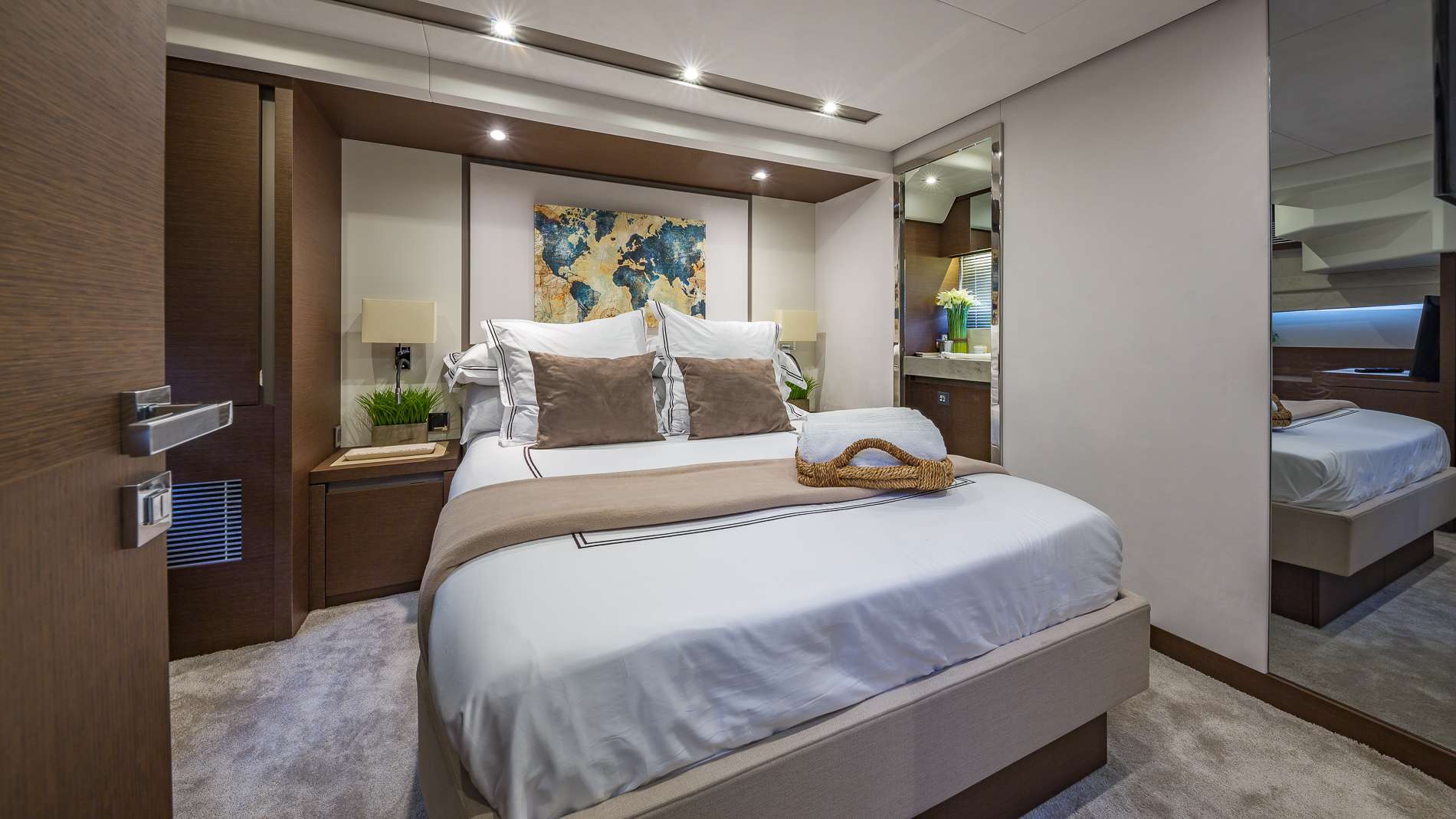 When you arrive at your yacht, you'll be greeted by the crew you've been working with to plan the fine details of the trip. They'll have everything in hand, and will welcome you aboard with a fresh juice or icey cold champagne.
Once you've had a tour of your new quarters, and settled in, it's time to get down to some serious relaxation. Recline on the flybridge, observing the extraordinary scenery as you set sail.
Your crew will be taking you to your first destination, and preparing a delicious meal from the menu you discussed prior to the trip.
A World of Opportunity
The following days can involve any combination of activity (or lack of activity) that you desire. Bookworms can get lost in a story from a lounger on the deck, or whilst floating on the water.
Underwater explorers can snorkel the reefs, becoming acquainted with some of the local wildlife. More avid divers can go deeper, with the use of the yacht's scuba gear, and the guidance of the crew.
Adrenaline junkies can get their kicks on jet skis, kayaks, surfboards and parasails. Keen anglers can try their luck in the local waters.
If you're keen to include some time on terra firma, the opportunities are endless. A jaunt ashore can take you hiking, exploring the coastal villages, or a gentle stroll on the sands. With the help of your crew, the kids might even find themselves involved in an exciting treasure hunt…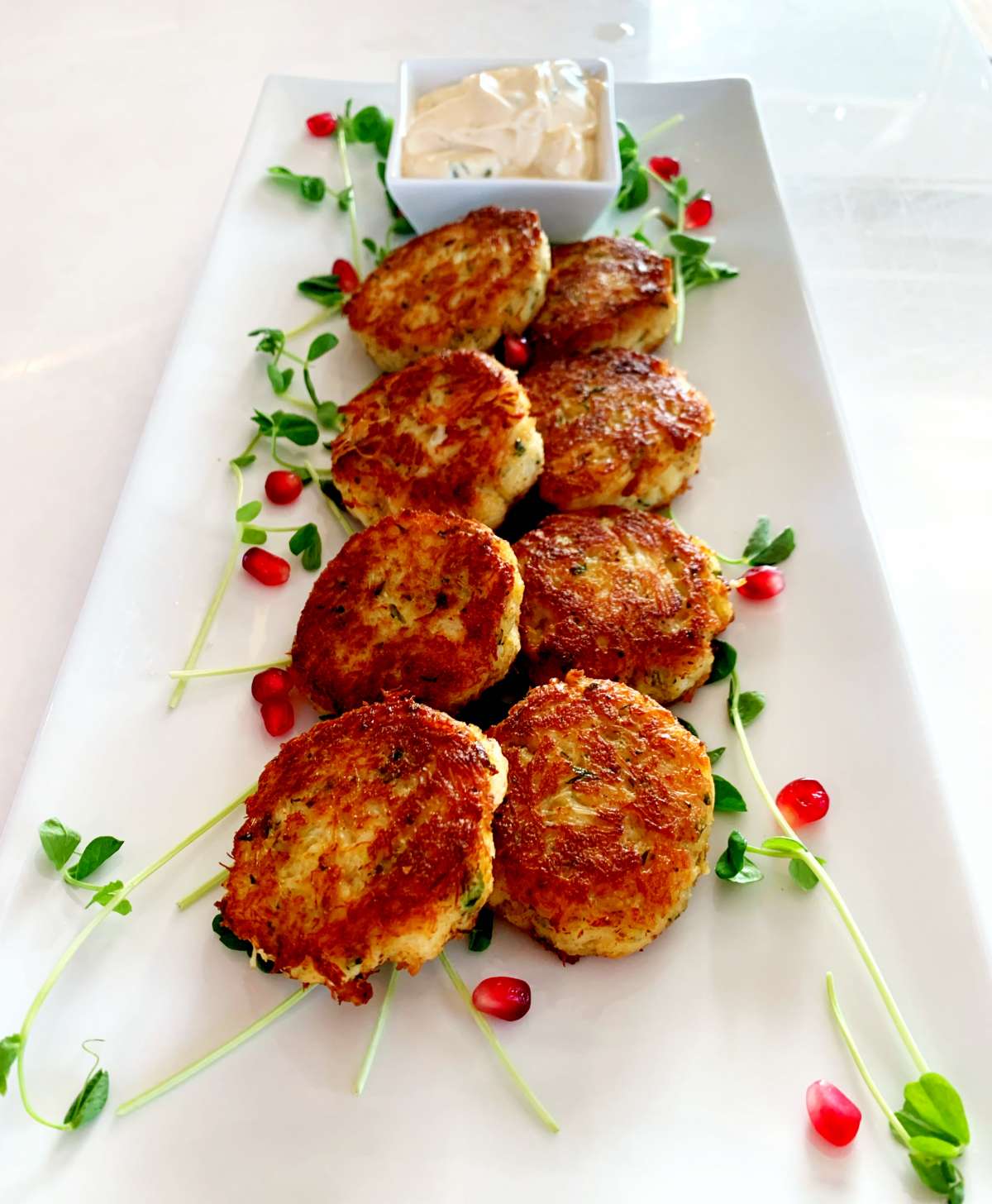 Just Add Water
One of the true luxuries of a crewed charter vacation is the simplicity. Your new home has everything that you need for optimal comfort and relaxation, wherever you choose to take it. There's no need to stress over getting the family ready for excursions, or agreeing on where to enjoy dinner in the evening. Everything is taken care of.
So, where can you enjoy this unique experience? Just about anywhere in the world, as long as there's water. If you're looking to escape an icy winter, you may wish to consider the Caribbean, French Polynesia, or the Seychelles. A Mediterranean dream could take you to Italy, Spain, Greece and Croatia. Maybe you're drawn to the breathtaking fjords of Norway, or the golden temples of Thailand?
If you're looking to disconnect from the rat race, this is the way to do it. However, if you need to keep an eye on your company emails as you travel – relax. Your yacht will be fully equipped with all of the latest connective technology. The extent to which you use it is totally up to you.
Everything is Taken Care Of
On your crewed charter, all you need to do is sit back and let the joy unfold. Your crew will anticipate your every need – being as attentive or discrete as you wish.
You'll chat with the crew before your vacation, to share your specific food preferences. They'll have created a delicious menu to delight all of the guests. The fridges will be fully stocked with your favorite beverages, and the sound system ready with your ultimate sailing tunes.
Whatever your ultimate vacation vision, a crewed charter is the best way to make these dreams a reality.
To start creating your dream experience, contact your consultant at yacht.vacations today.