Where to Vacation in Hurricane Season
The Caribbean is located southeast of North America, east of Central America and north of South America. The official hurricane season is between June 1st and November 30th, with the majority of the storms arriving from the end of August to mid-October.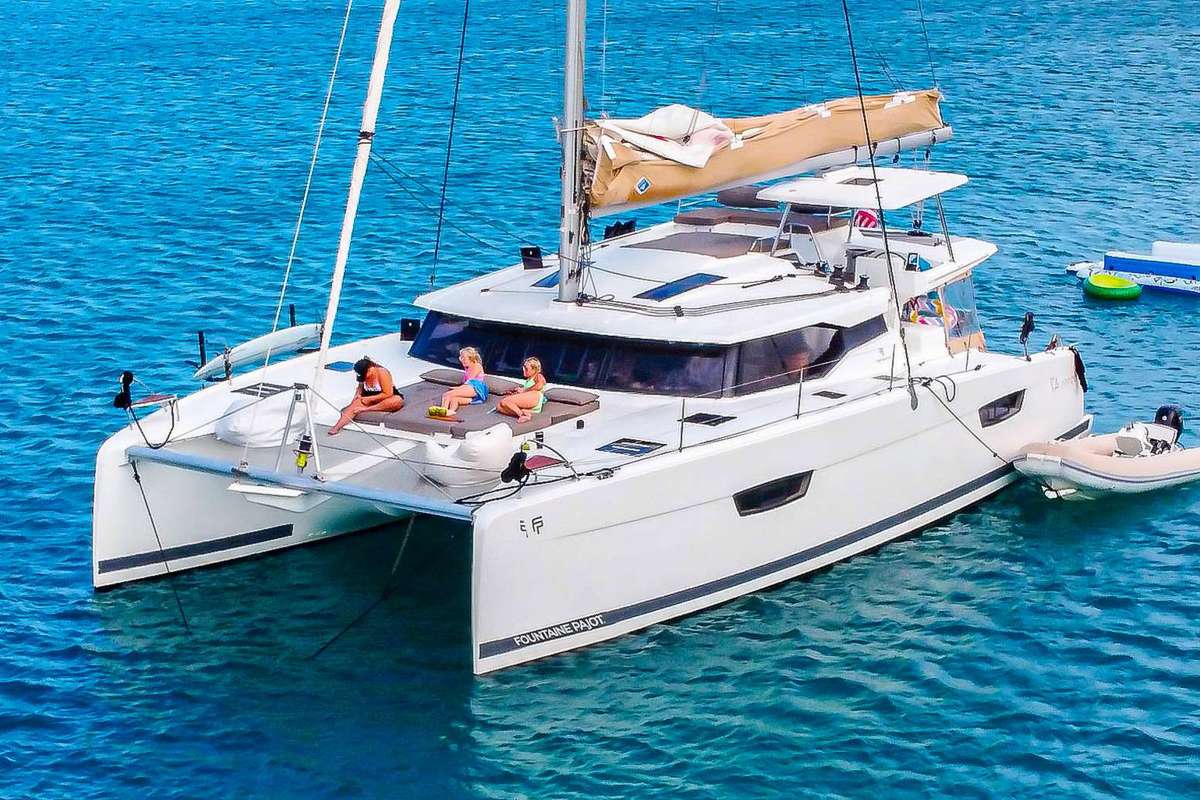 Summer in the Caribbean is generally hot and humid, with temperatures consistently around 80F. However, the intensity and frequency of hurricanes fluctuates considerably from year to year, and across different regions. Some areas are rarely hit during this period, meaning there are some destinations which are much safer to visit during hurricane season. Of course, there are no guarantees when it comes to the ways of Mother Nature, but heading further south will highly reduce the likelihood of running into any difficulty on your charter. Read on for our ultimate guide to sailing in the Caribbean during hurricane season.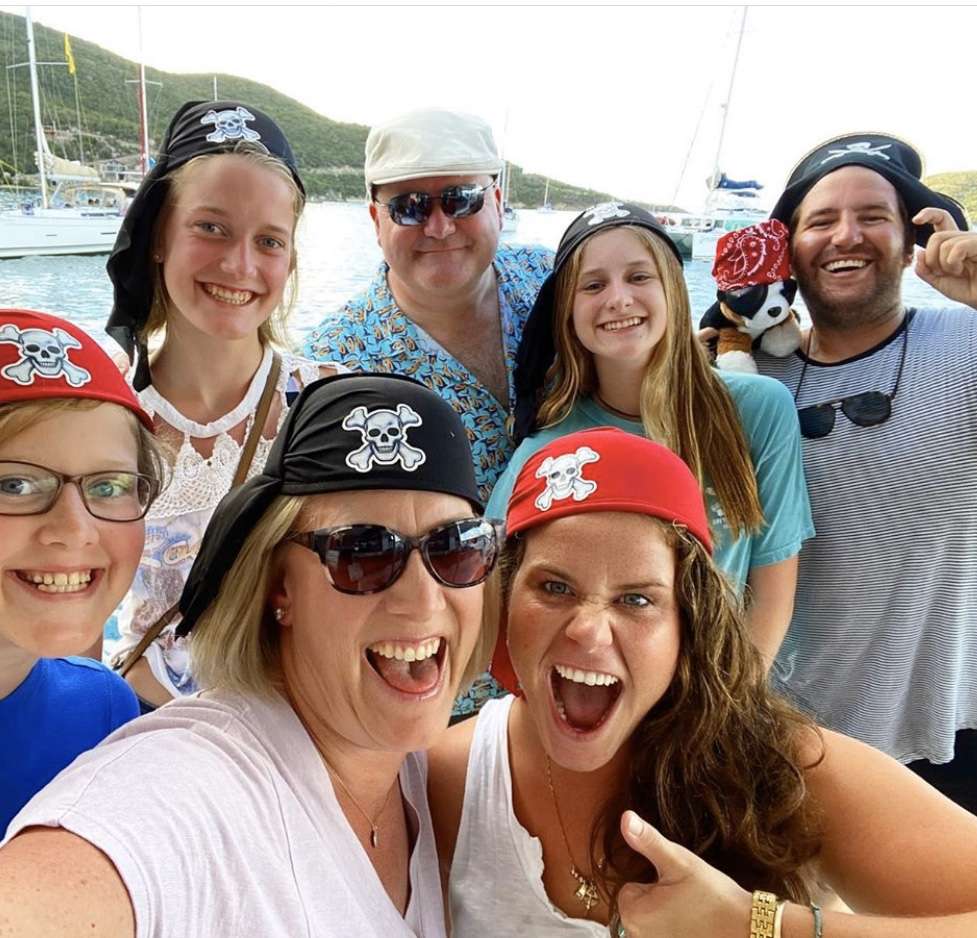 What Exactly is Hurricane Season?
On average, 13 tropical storms pass over the Caribbean each year. These thunderstorms originate near the equator, or over the Atlantic, and as they move over the warm seas and through moist air they have the potential to develop into hurricanes. Therefore the Caribbean summer conditions are perfect for cooking up a storm!
Of these 13 storms arriving in the area, on average 6 will grow into hurricanes (according to National Oceanic and Atmospheric Administration).
These storms generally focus on the more northerly parts of the Caribbean, so let's take a look at some `safer' destinations during hurricane season.
Aruba
First of the ABC Islands (Aruba, Bonaire and Curacao) is Aruba. Located off the coast of South America, this is pretty much the southern most point of the Caribbean.
Aruba offers everything you could hope to find from a Caribbean charter vacation – beautiful white sand, a very reliable climate, and excellent diving opportunities. The Antilla is the biggest shipwreck dive in the Caribbean – covered in coral, sponges, orange anemones, shrimp, lobsters and home to a wealth of tropical fish. Pelicans have also made their homes here, resting on the wreck and feeding on the silversides as they jump from the waves. Due to it's location, Aruba hasn't had any direct hurricane hits.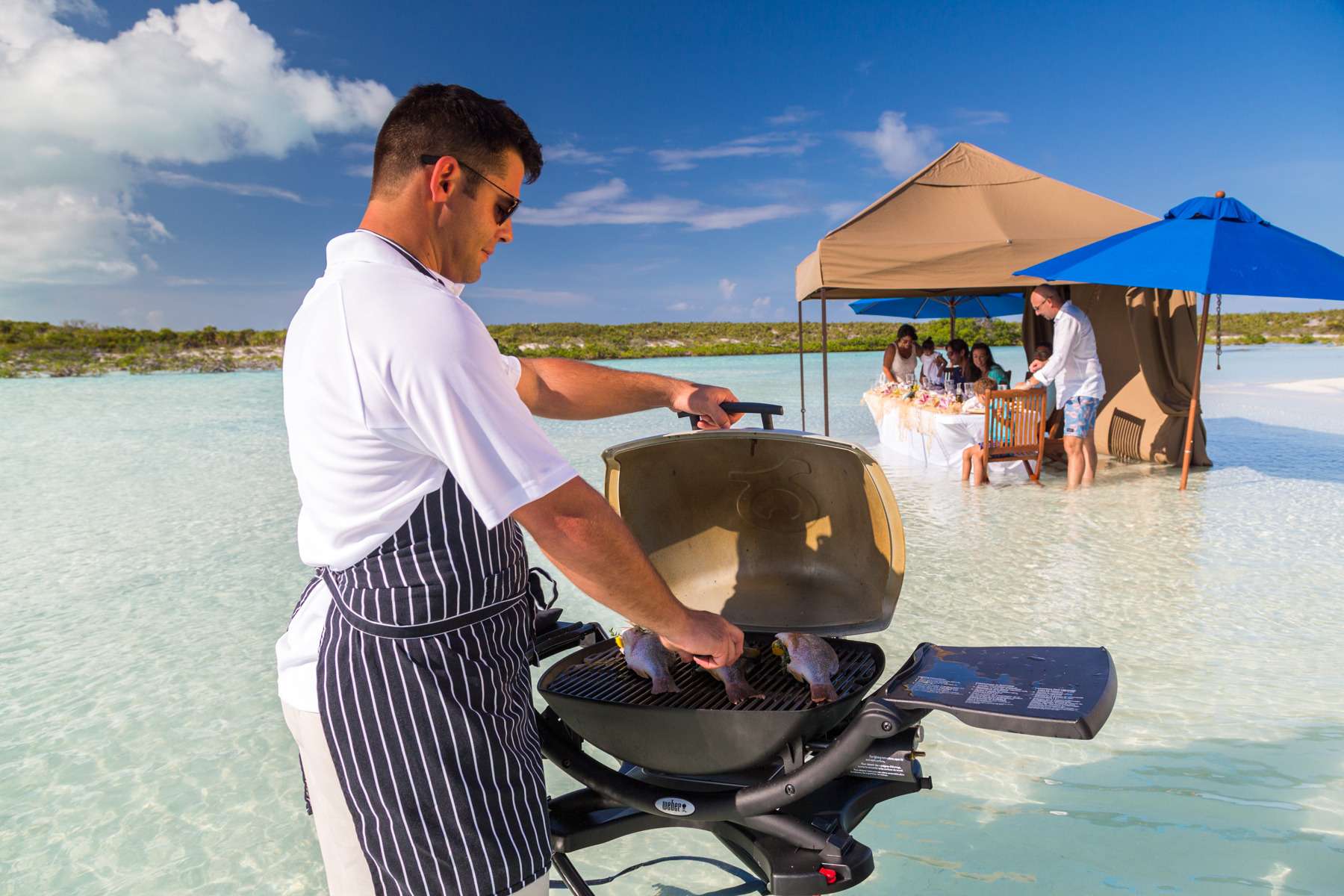 Bonaire
Next up, Bonaire, boasting only 2.2% risk of being struck by hurricane each year. Bonaire is perfect for those seeking a little adventure, or to connect with nature, and is known internationally for leading in sustainable tourism. Even during peak season, it's acclaimed for being one of the least crowded Caribbean islands, so during hurricane season you're bound to find a little slice of peace. The Bonaire National Marine Park has some incredible diving, kayaking and windsurfing opportunities. Ashore, biking and hiking are popular pursuits. Of course, you needn't be a thrill-seeker to enjoy these islands, the beaches, bars and restaurants are also an excellent way to while away the time…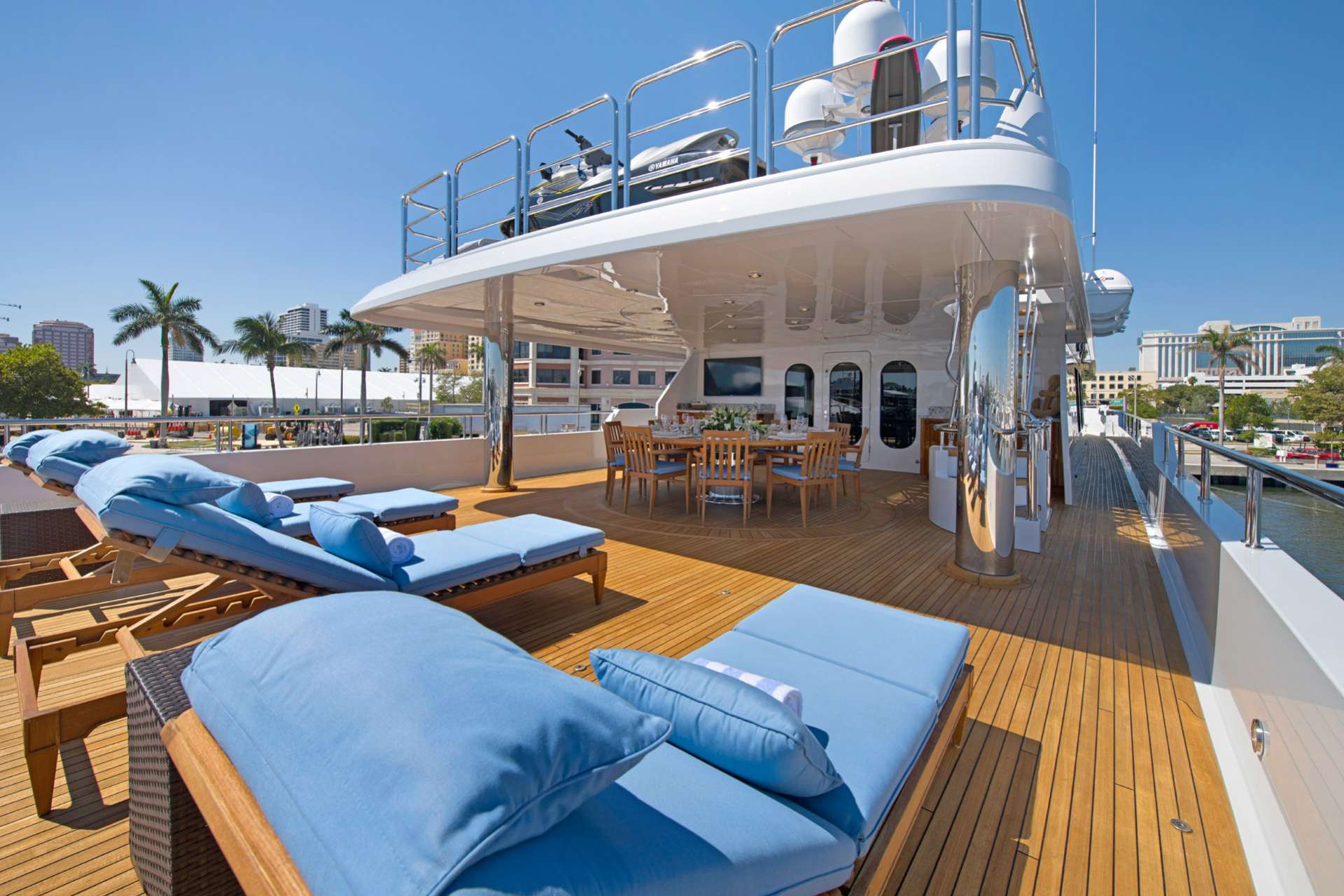 Curacao
70 miles east of Aruba lies Curacao. Again, thanks to its location it very rarely receives any hurricane hits.
When you step off your yacht and onto this island, you'd be forgiven for thinking you'd arrived in Europe… Curacao's rich history has created a unique culture and diverse landscape. Colorful Dutch-colonial buildings, highly rated restaurants, and the oldest synagogue in the Americas… this is an island like no other.
As with its ABC sisters, you're promised excellent diving, beautiful beaches and a fantastic climate.
Trinidad and Tobago
This twin-island nation can be found just off the coast of Venezuela, and neither island has been hit by a hurricane for over 50 years.
Trinidad, the largest of the two, is home to the steel drum music now synonymous with the Caribbean. This is thanks to the history of oil refineries on the island, which may not sound like the most appealing landscape for a sailing vacation. Rest assured, the natural beauty is abundant and there are a wealth of stunning beaches to choose from, as well as caves to explore, and even a bird sanctuary! This is definitely an island of celebration, including a big annual party for Diwali, the Hindu festival of lights.
Far quieter and less commercial than its neighbor, Tobago features unrivalled biodiversity. Main Ridge Forest Reserve is a stunning rainforest, and includes the incredible Argyle Falls. Buccoo Reef is a coralline ecosystem and one of the most accessible reefs in the Caribbean.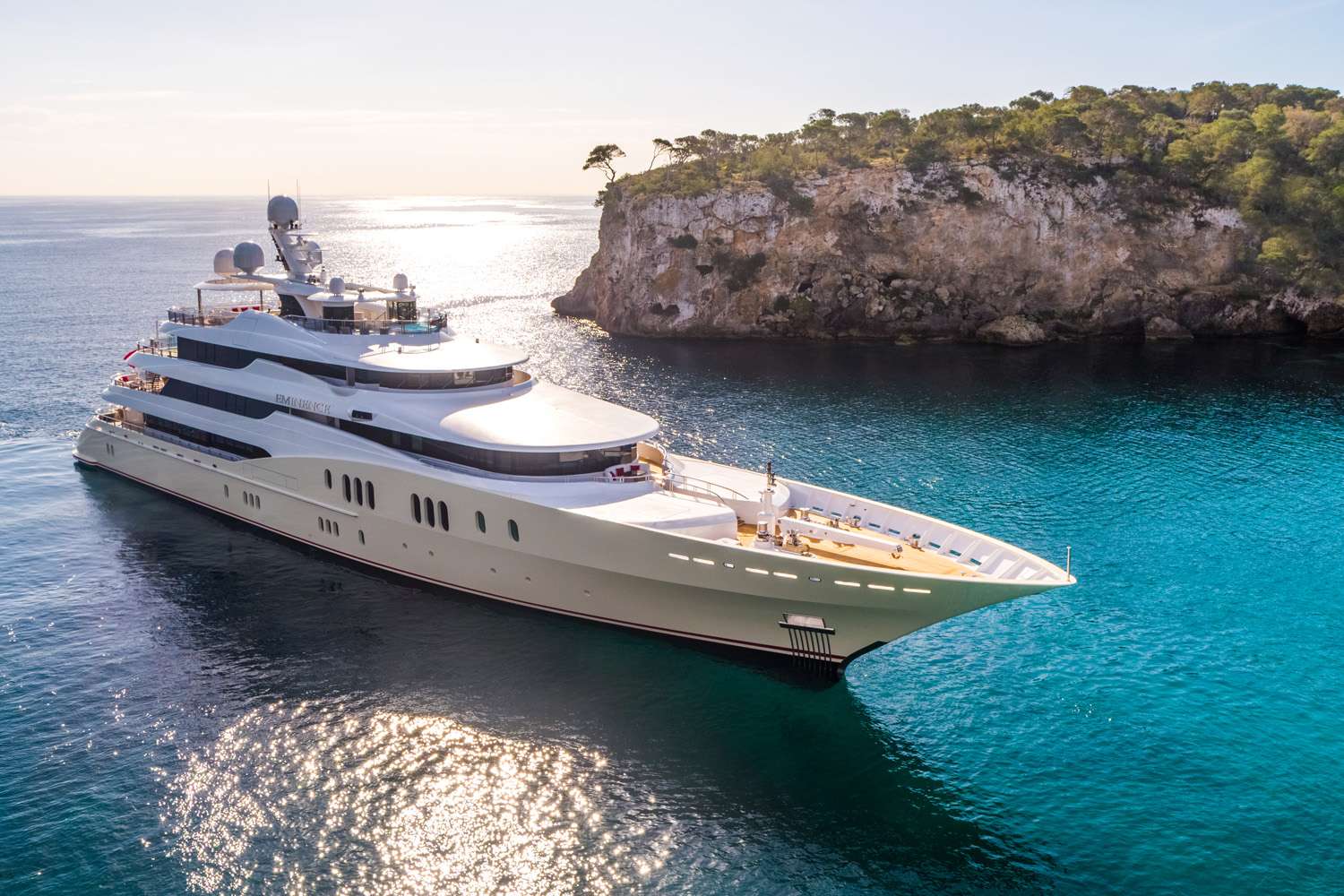 Barbados
The most eastern Caribbean island, and without a direct hurricane hit since 1955 – welcome to Barbados! Surf-fans amongst you will likely already know of the famous Bathsheba Beach. Those of you who like to take it a little easier can take a soak in the natural Bathsheba pools.
Of course, Barbados is also well known for incredible beaches, including Carlisle Bay and Dover Beach. Harrison's Cave is a 1.4 mile underground cavern accessed by tram and well worth a visit.
Barbadians are also proud of their culinary culture, and the food scene here is unparalleled.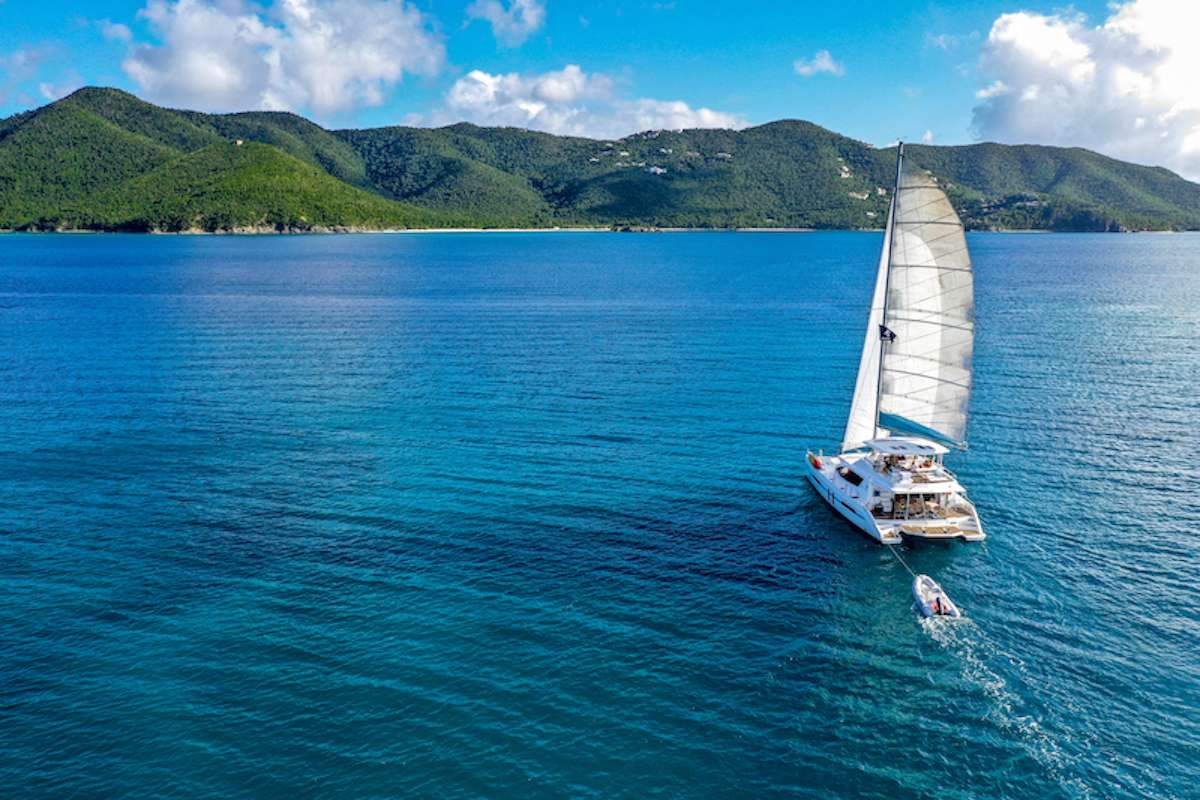 St Vincent and Grenadines
These islands are generally considered to be low risk during hurricane season, having avoided a direct hit since 1955. These 32 islands and cays offer relaxation and exploration aplenty – perfect for island-hopping. Rich, vibrant wildlife and excellent sailing opportunities are real draws to this area. These islands are definitely one of our top picks for hurricane season escapes. Checkout our Grenadines Catamaran Charter & See our Grenadines Sailing Itinerary
Bocas del Toro Islands – Panama
Now for something a little bit different… This group of islands lies off the coast of Panama, near Costa Rica. This is definitely a place for wildlife enthusiasts, or those who simply like to take it easy in nature. Many species of birds, sloths, frogs and starfish are native to these islands. As well as the diverse flora and fauna here, you can also enjoy very relaxed vibes, and very low risk of experiencing hurricanes.
Let's Go!
If you're looking for a summer trip to the Caribbean, we're on hand to talk through your charter options and get the ball rolling. If you have any remaining concerns about sailing during hurricane season, please contact your Charter Consultant, and let us put your mind at ease!